Birthstones are reported to have originated from the 12 stones on the breastplate of Aaron in the Old Testament of the Bible. Since there was one stone for each of the 12 tribes of Israel one could be born into, they were stones that indicated one's birth.
Wearing or carrying your birthstone is said to bring good luck and protection. There are several different charts of birthstones, including traditional and modern, that I'm sharing here with you.
Here is a compilation of everything you need to know about birthstones. Birthstones for all 12 months and by zodiac sign!
And to find out if it's okay to wear a stone that is a birthstone for a different month than you were born in? Learn here!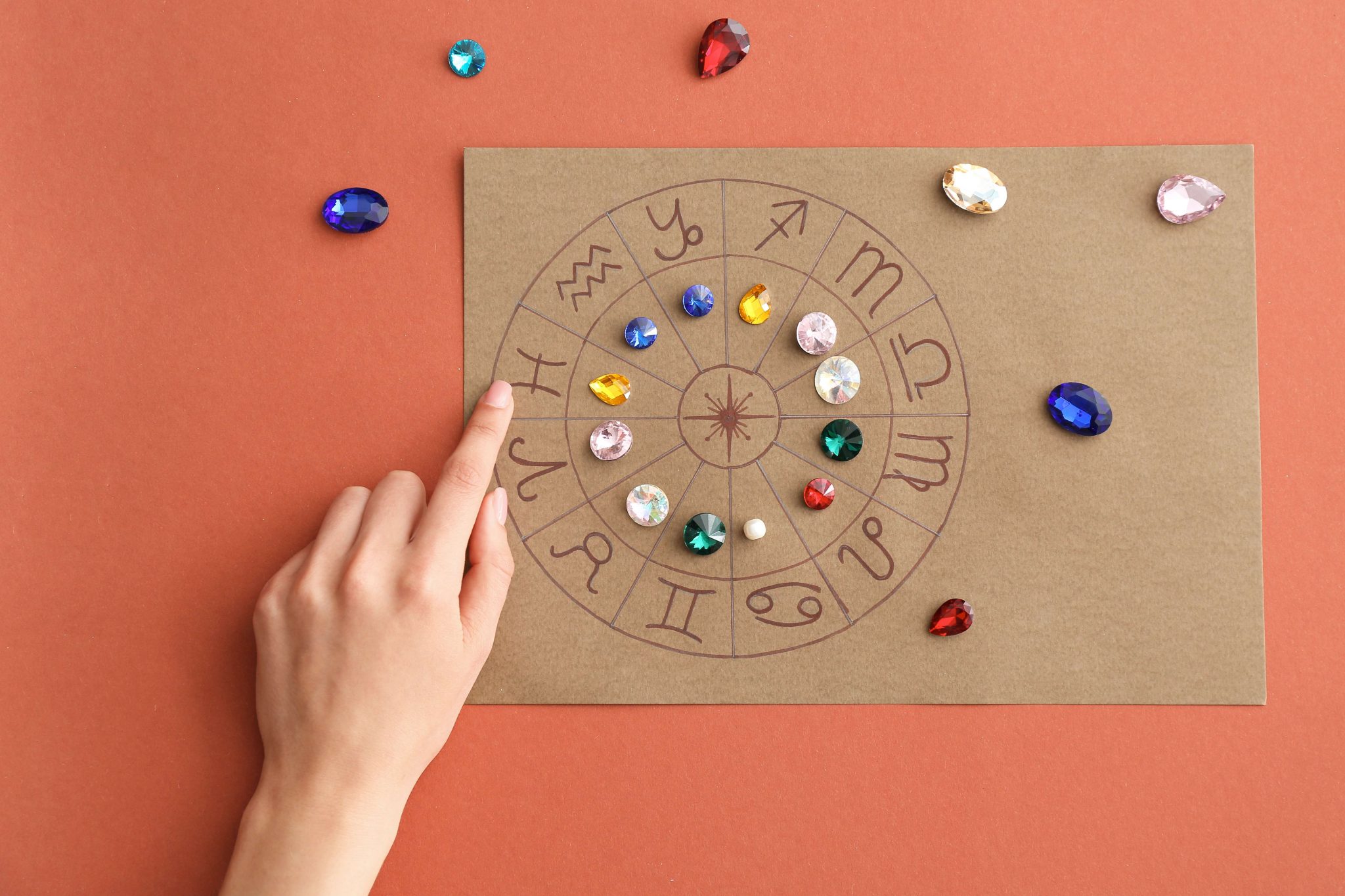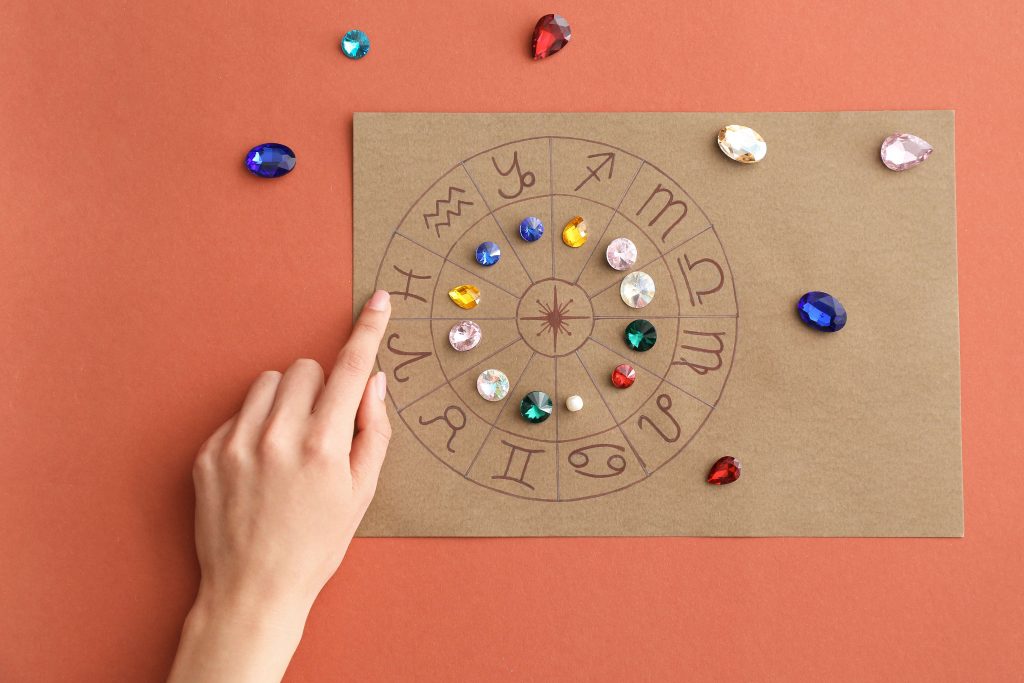 The Birthstones for all 12 Months
The Birthstones by Zodiac Sign
---
Want to stay up-to-date? Subscribe to our newsletter!