CrystalsAndJewelry.com has been one of the leading Crystals websites since 2002. Originally established by Independent artist Robyn Harton the site has flourished and become a must-visit destination for anyone interested in expanding their knowledge of the crystal universe.
We are proud to have a team of highly qualified authors who are experts in their respective fields. Our writers include certified crystal healers, reiki masters, shamans, and published book authors. They bring a wealth of knowledge, experience, and insight to our readers, making our site a trusted source of information on crystals.
This website is a place to learn and share about crystal meanings, metaphysical, spiritual and healing properties of stones, Reiki, spiritual education, reference and inspiration.
Whether you are looking for a crystal that will bring love one step closer, or a combination of crystals to help restore balance in your life you will find all the information you need on our site.
So take some time and explore to find your perfect crystal and remember to like and share any article or content that you feel a connection with.
Our resources include in-depth articles on healing crystals, our YouTube channel, in case you prefer videos, and many articles on other aspects of spirituality and holistic medicine.
Love and light,
Your CrystalsAndJewelry.com team!
---
Our Team
Diana Houston, Author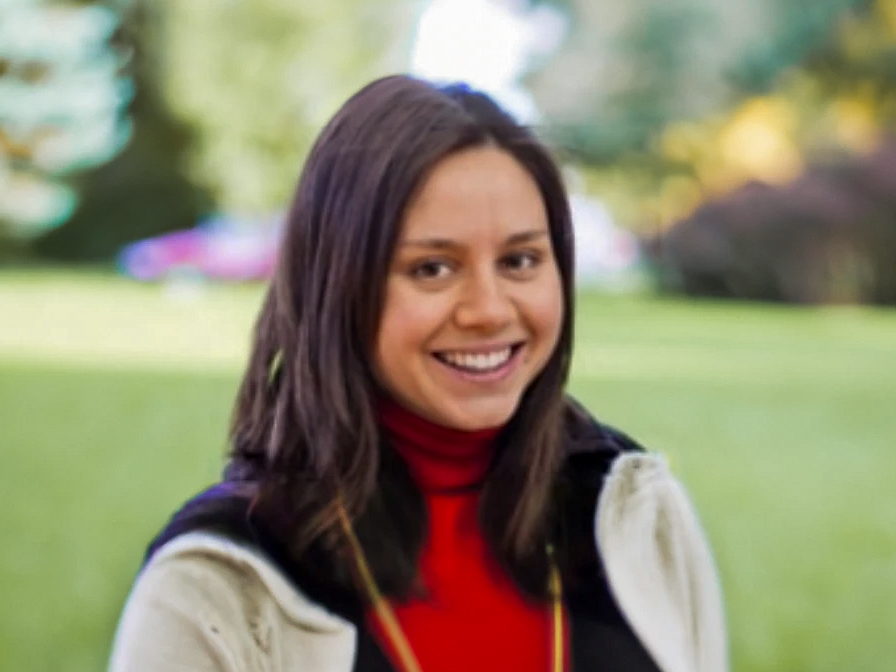 Certified Crystal Healer
Reiki Healer
Diana Houston, a respected crystal expert and author, has won over her readers' hearts with her enthusiasm for crystals and their healing powers. As an authority on this topic, Diana's extensive knowledge and experience make her an invaluable resource to those seeking to harness the transformative potential of crystals.
Growing up in the beautiful, rural landscapes of the United States, Diana cultivated an appreciation for nature and its hidden gems. Her fascination with crystals began at an early age when she discovered her first geode on a family hike.
Diana's own experiences with anxiety and stress have had a profound effect on her approach to crystal healing. Drawing from these lessons, Diana has developed an insightful view of the transformative powers of crystals, providing balance, healing, and positivity into lives. With empathy and insight, Diana provides clear advice that makes crystal healing accessible for people from all backgrounds.
Diana Houston's book is available on Amazon and serves as an invaluable resource for anyone seeking to embark on a transformative journey with crystals. With her passion and commitment to helping others find their path towards healing, Diana continues to be an inspirational force within the field of crystal healing.
Caroline Lucas, Author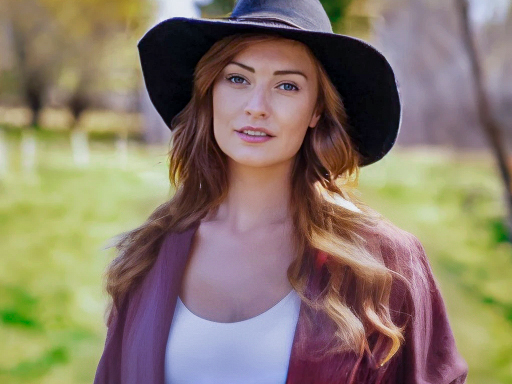 Caroline has dedicated herself to sharing her expertise on crystals and their healing properties through crystalsandjewelry.com. With years of experience under her belt, Caroline has become a go-to resource for those seeking to enhance their health, happiness, and spiritual growth using crystals' natural healing powers.
Born into a spiritual community, Caroline developed an interest in crystals and gemstones from an early age. She learned about their healing powers from her mother before going on to receive formal training in crystal therapy, energy healing, and holistic wellness practices.
Caroline's personal experience informs her approach to crystal healing, as she emphasizes the significance of living a balanced and harmonious life. Her commitment to helping others is evident in each article she publishes; with empathy and genuine concern, Caroline provides guidance and support that has earned her a place of trust within the crystal healing community.
She loves educating on the healing powers of crystals, offering invaluable advice for those searching to unlock their own healing journey. As an inspiring healer, Caroline is dedicated to equipping others with the knowledge they need to lead healthier, happier, more spiritually connected lives.
Felix Bødker, Administration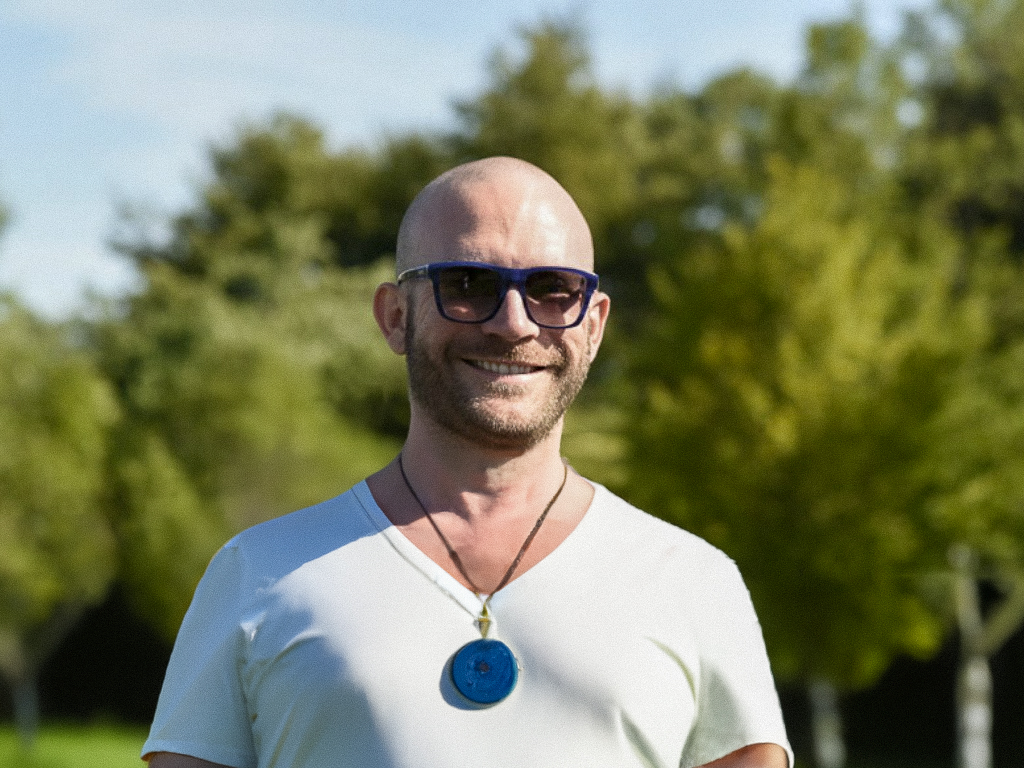 Felix is an integral member of the crystalsandjewelry.com team, responsible for managing its business operations and website administration. Since he was a teenager, Felix has had an intense interest in alternative medicine, energy healing and Eastern philosophy.
Since then he has explored numerous practices and traditions. A passionate yogi, he adheres to the ancient adage "a healthy mind in a healthy body," emphasizing its importance for maintaining both mental and physical balance. To this end, (and after joining the team in 2019), Felix has integrated crystals into his daily routine as an added bonus for yoga and meditation sessions.
Crystalsandjewelry.com relies on Felix for technical and operational support, ensuring (and hoping) users enjoy a smooth and intuitive online experience.