Welcome to our Crystal Meanings hub, where you'll find comprehensive guides and resources to help unlock the power and symbolism of healing stones. From birthstones to chakra stones and everything in between, our in-depth articles will guide you through crystal world and help you uncover their special properties.
Explore the following sections to gain more insight into crystal meanings:
Crystal Meanings A-Z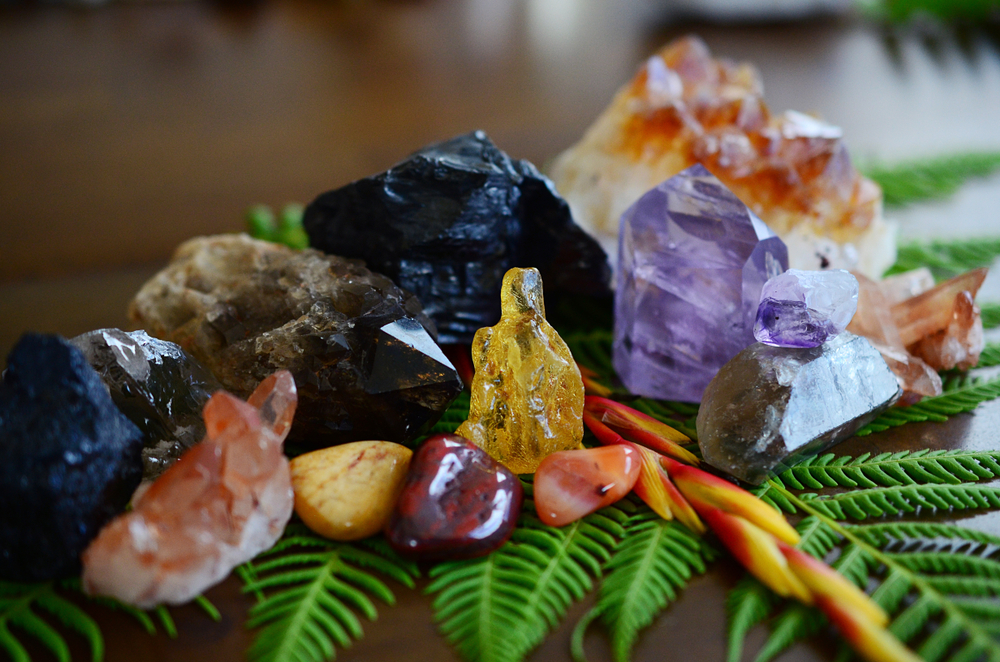 Discover the unique properties, symbolism, and healing powers of over 100 crystals and gemstones, organized alphabetically for easy reference. This comprehensive guide covers everything from the well-known Amethyst to the lesser-known Zircon.
Birthstones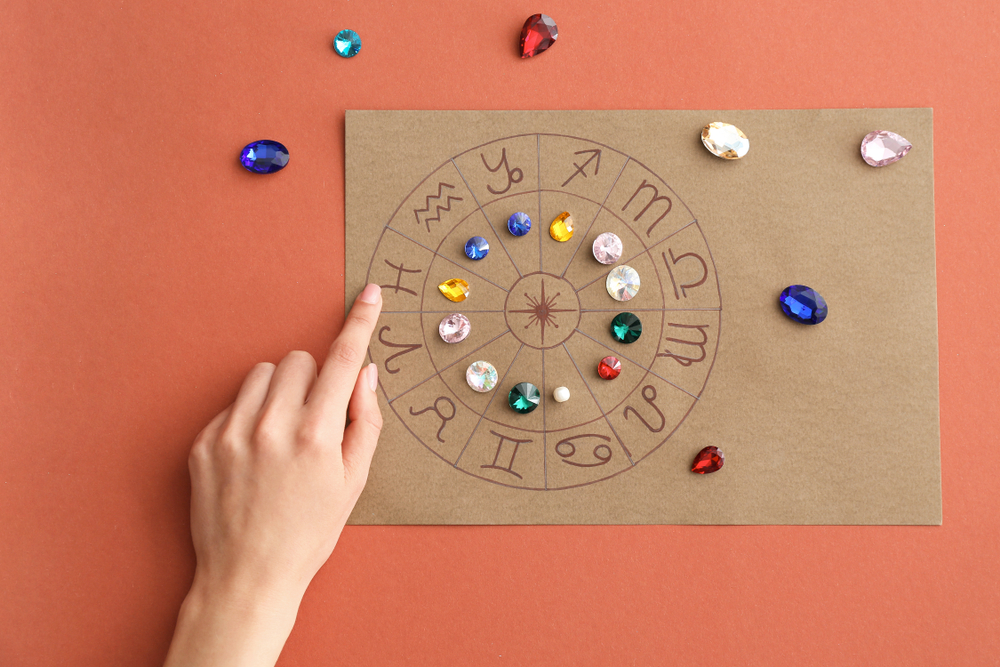 Birthstones have been treasured for their beauty and significance throughout history. Find out which gemstone corresponds to your birth month and learn about its unique characteristics, symbolism, and healing properties.
Chakra Stones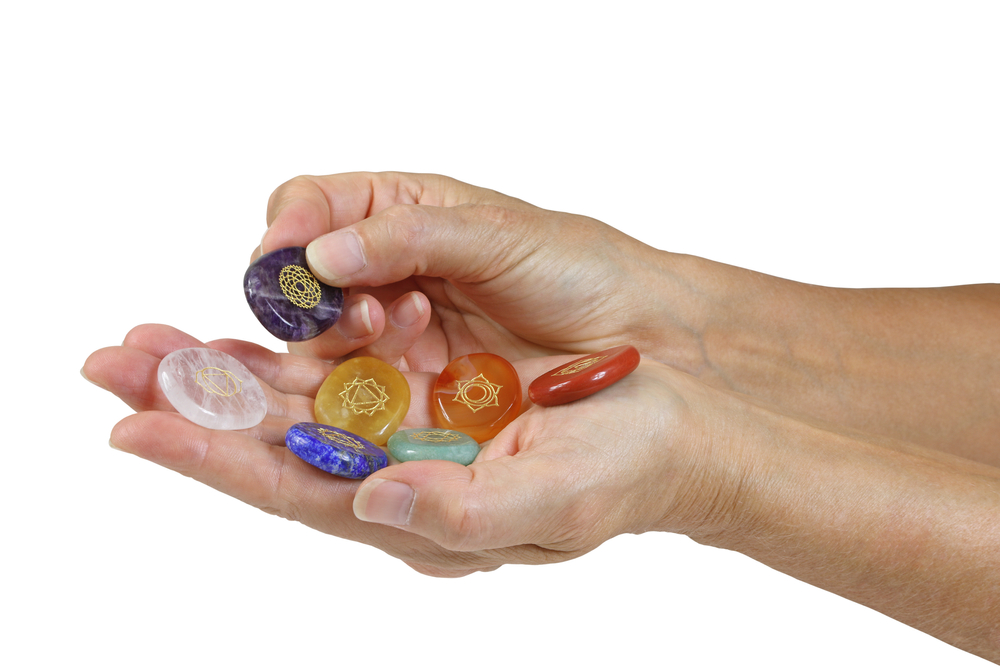 Balance your energy and enhance your well-being with chakra stones. Our guide explores the relationship between crystals and the seven chakras, helping you select the right stones to align, cleanse, and activate your energy centers.
Healing Crystals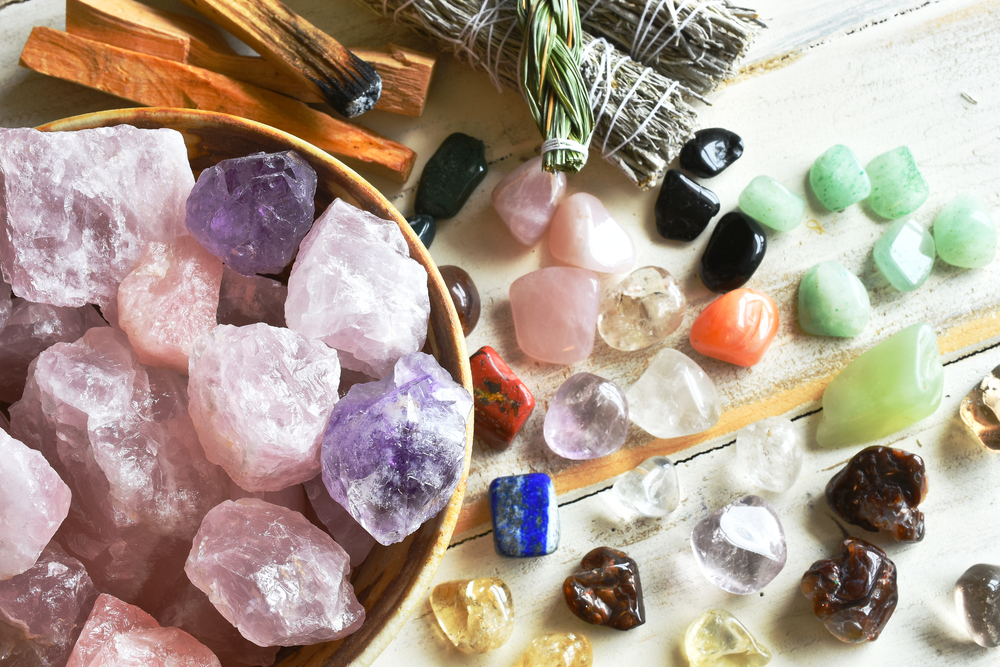 Healing crystals have been used for centuries to promote physical, emotional, and spiritual well-being. Explore our guide to learn how different crystals can support your wellness journey and enhance various aspects of your life.
---
Featured Crystals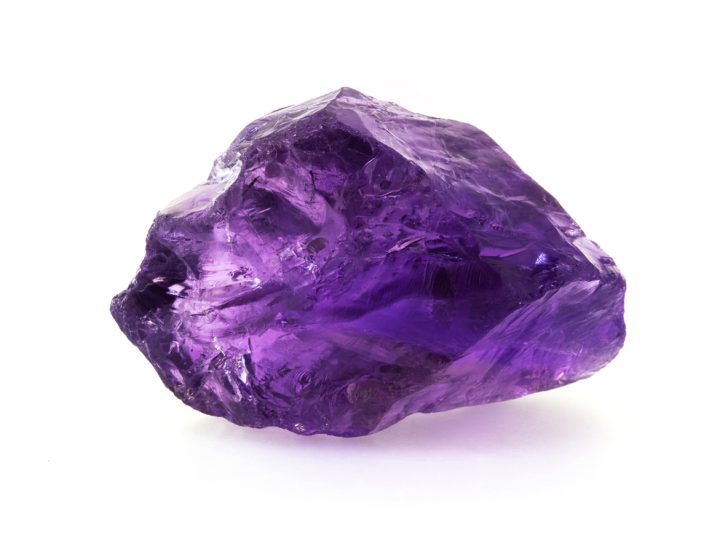 This gemstone is highly sought-after for its vibrant purple color and spiritual properties that include stress relief and emotional healing.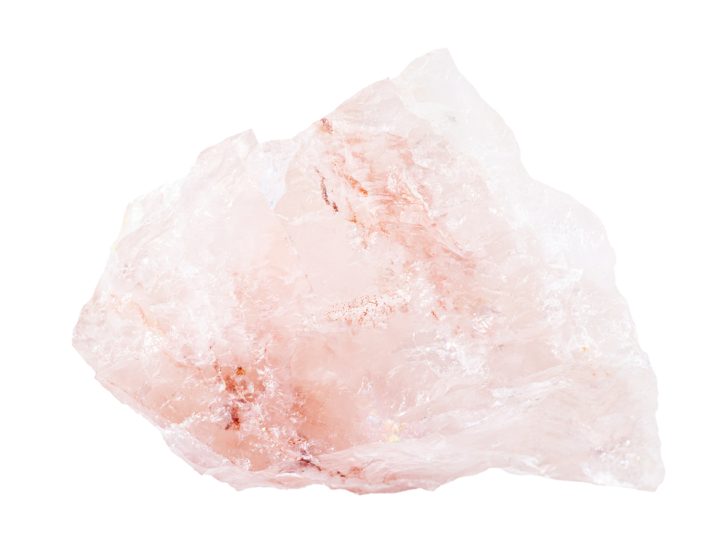 Commonly known as the "love stone," Rose Quartz is a popular crystal for attracting love, cultivating self-love, and healing emotional wounds.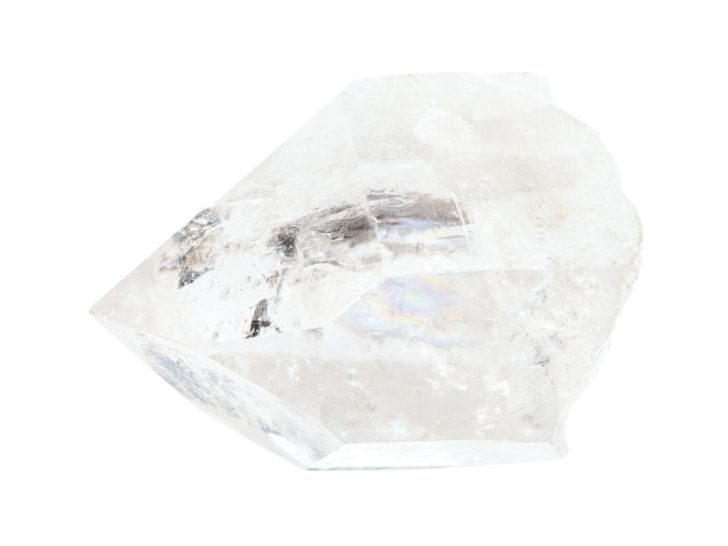 Recognized for its versatility and amplification properties, Clear Quartz is often found in crystal collections and can be utilized for energy clearing or manifestation.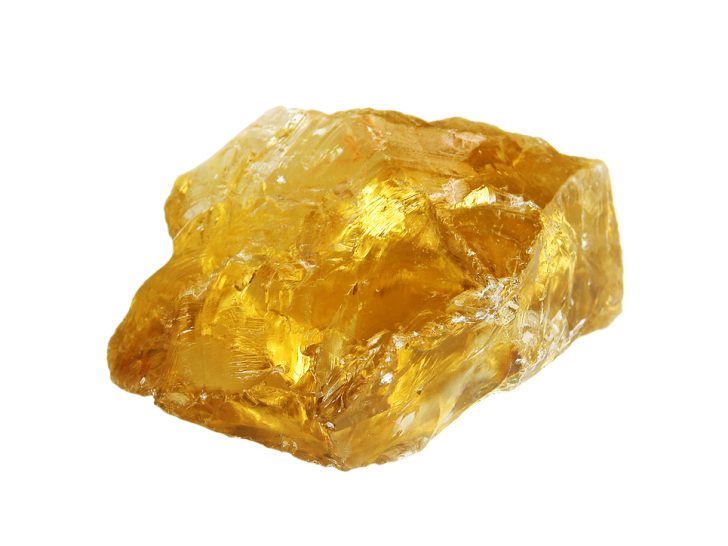 With its warm yellow hue, Citrine is a beloved crystal for attracting abundance, wealth, and prosperity while also encouraging positivity and self-confidence.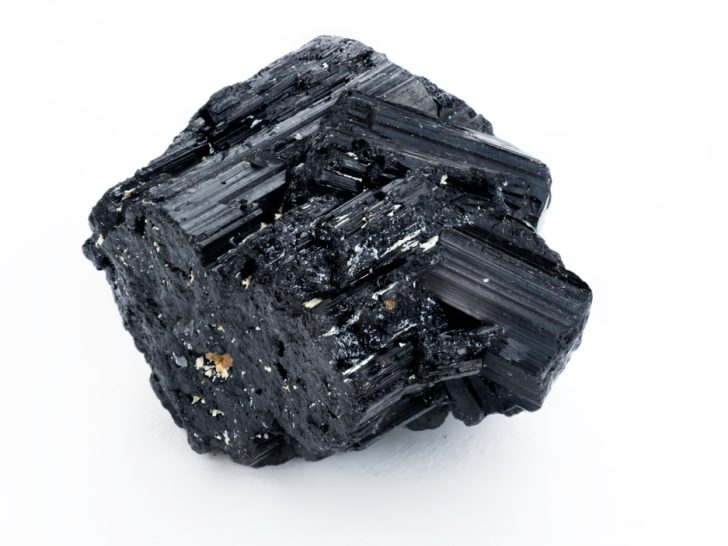 Recognized for its protective properties, Black Tourmaline is a popular choice among those seeking to shield against negative energies and create an atmosphere of stability and security.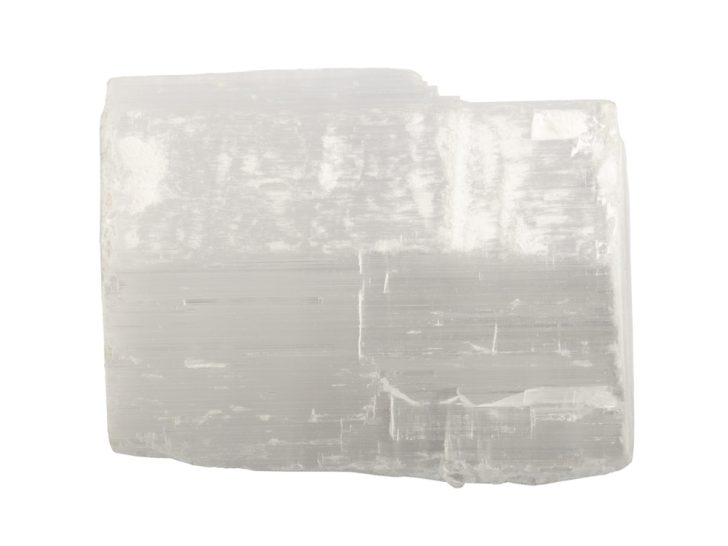 With its delicate white hue, Selenite is a popular crystal for spiritual development, energy cleansing, and connecting to higher realms.