CrystalsAndJewelry.com is a place to learn and share about crystal meanings, metaphysical, spiritual, and healing properties of stones, Astrology, Reiki, spiritual education, reference, and inspiration.
Whether you are looking for a crystal that will bring love one step closer or a combination of crystals to help restore balance in your life, you will find all the information you need on our site – one of the most extensive and best healing crystal blogs.
So take some time and explore to find your perfect crystal, and remember to like and share any article or content that you feel a connection with.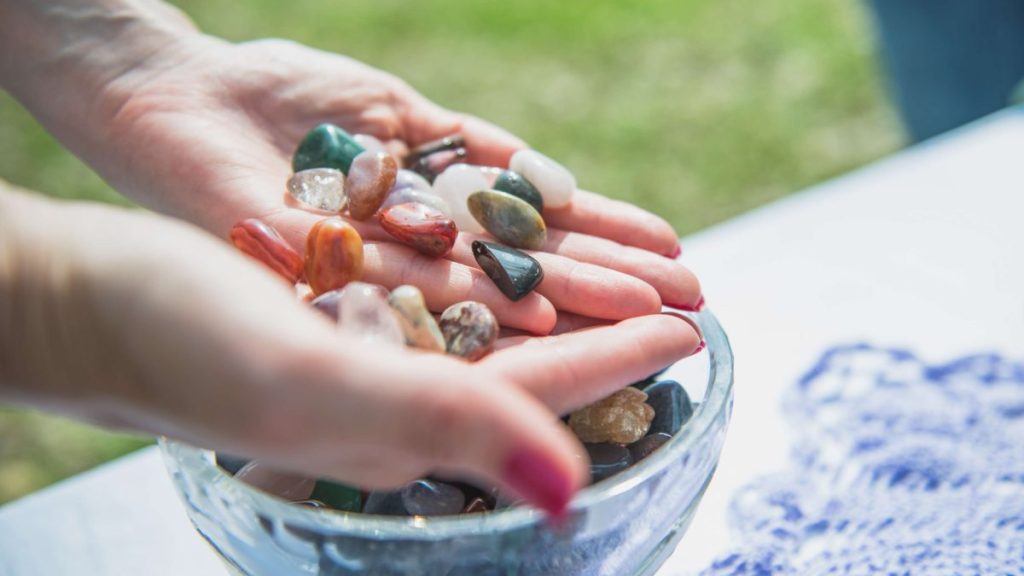 Crystal Meanings
Letting crystals into your life lets you embrace ancient and mystical knowledge – but you need the means to understand these stones as they behave today, too.
With our guidance at your side, you'll learn all you need to know about healing crystals for spiritual growth.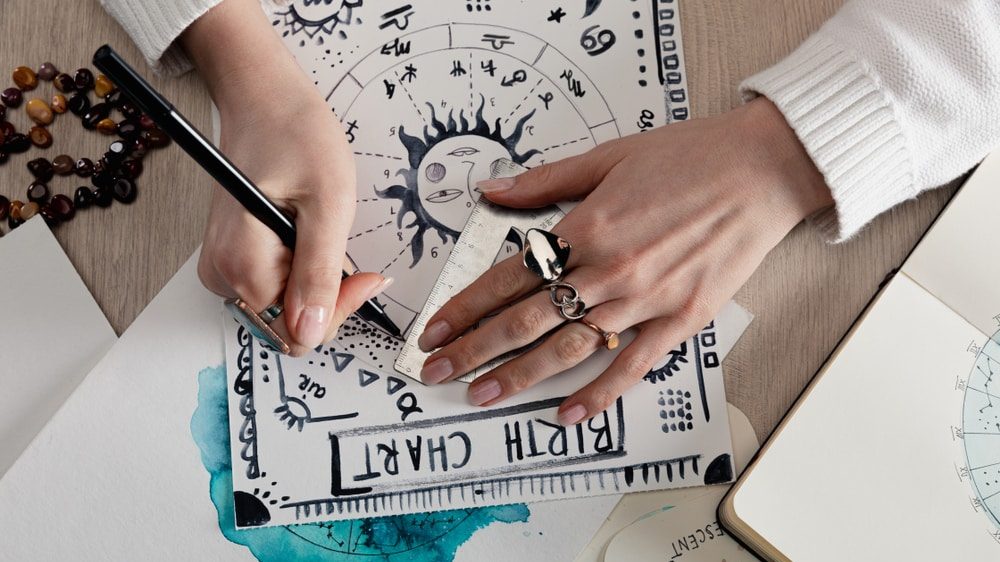 Astrology
Everything in the universe is connected and in relationship with one another. Since the beginning of time, all those billions of years ago, humankind has intuitively known this.
Astrology is the study of the link between the heavenly bodies and the events that occur on our planet.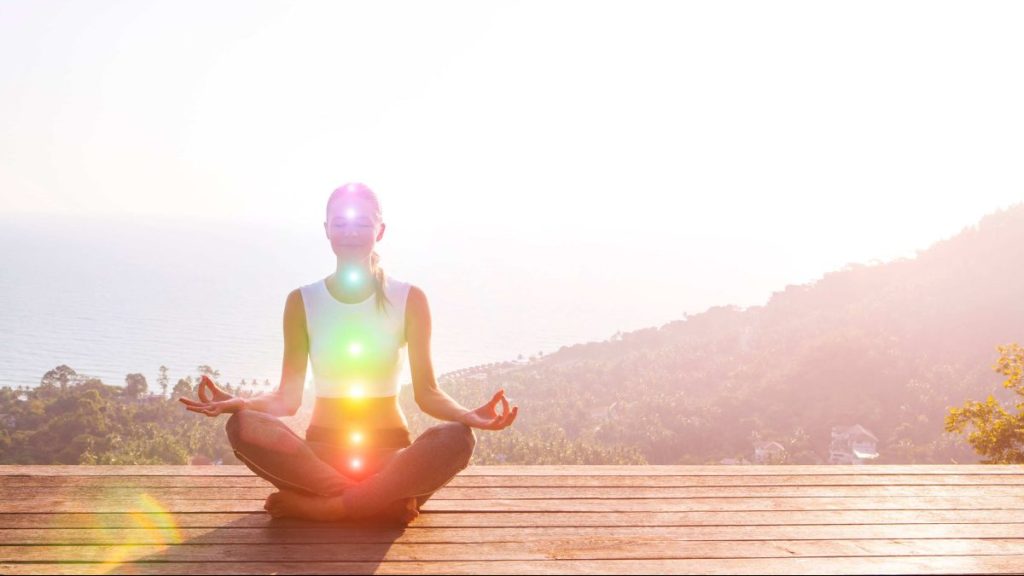 The Chakras
The great thing about chakras is that anyone can work with them. You don't need to be a master healer or teacher to understand how they work and what you can benefit from them.
You just need a basic understanding of how they work and how their unique energies can enhance your life on different levels.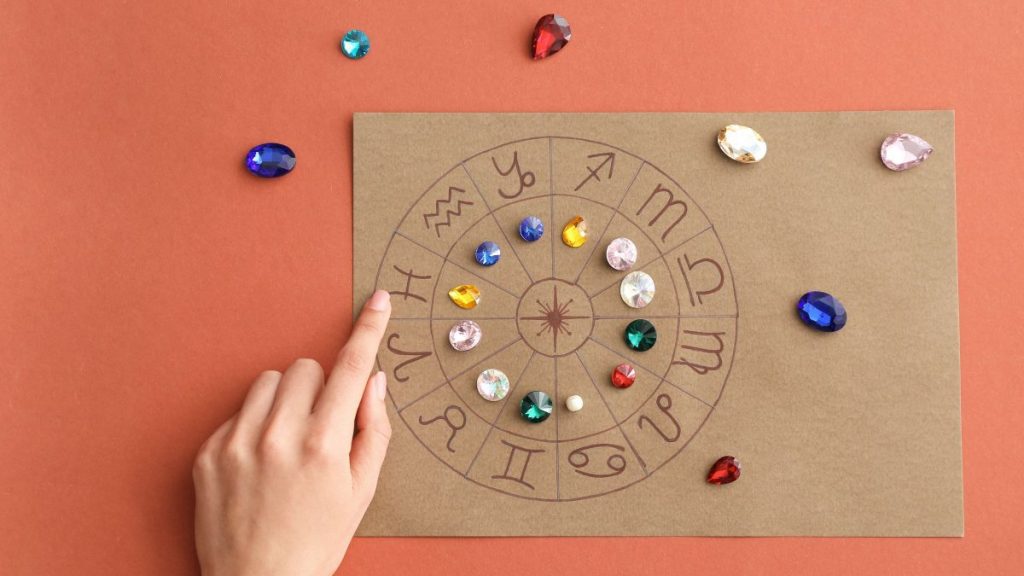 The Birthstones
Wearing or carrying your birthstone is said to bring good luck and protection. There are several different charts of birthstones, including traditional and modern.
Here is everything you need to know about birthstones. Birthstones for all 12 months and by zodiac sign!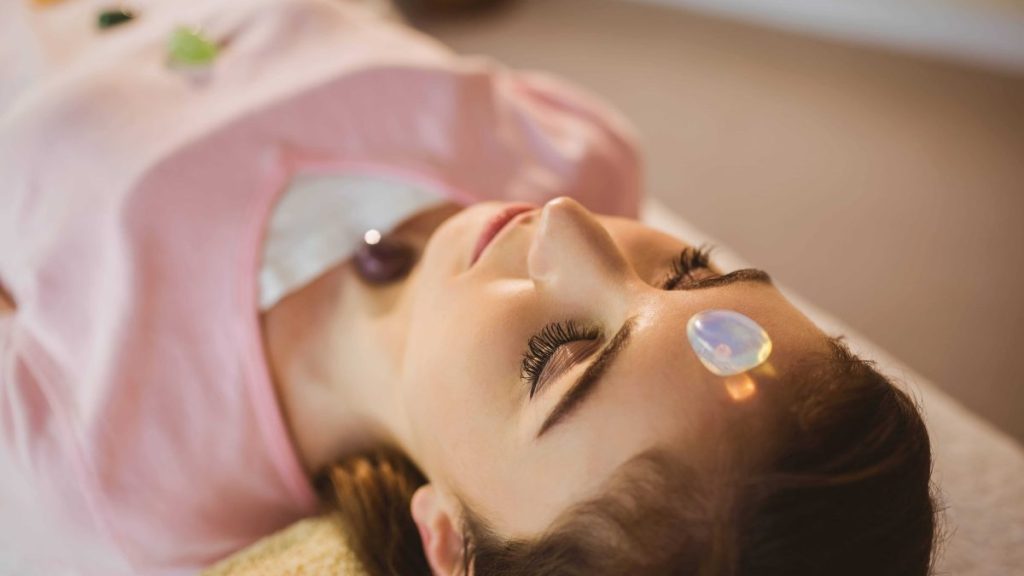 Uses for Crystals
There are as many uses for crystals as there are for crystals! They can be used for healing, anxiety, meditation, or even weight loss – and everything in between.
There are so many crystals that it's hard to find the one you need. Here you'll find everything you need to know.
Healing Crystals
Crystals have been revered for their beauty and power for thousands of years worldwide. As protective stones, talismans against harm, or a way of overcoming negative energy.
There are as many uses for these stones as there are varieties of crystals in the world. Here you find everything you want to learn.